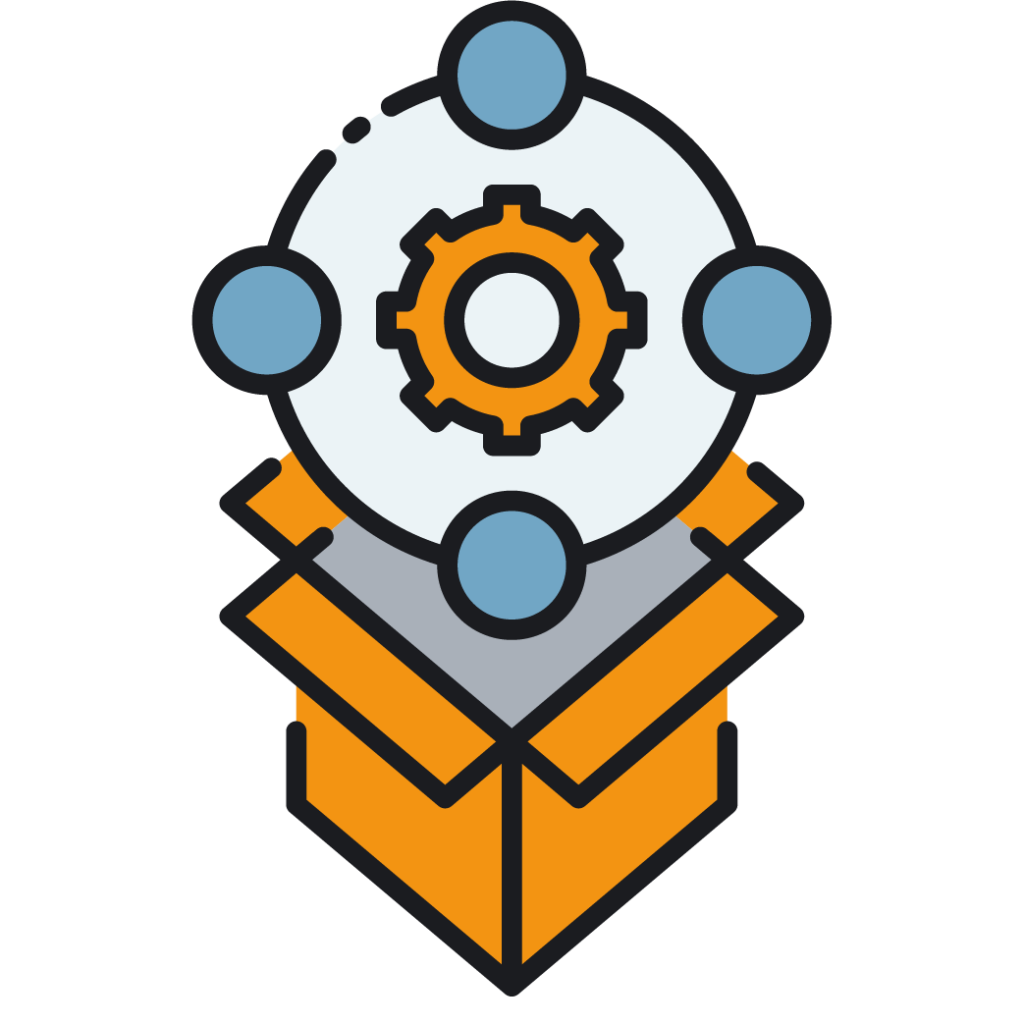 DEC 20 -

Major Update Release
Our team has been working hard (remotely) for the past number of months to offer you the biggest update release to date, where most of the new features and improvements are the result of YOUR feedback and requests!
New admin panel look and re-design
You may notice things are starting to look a little different in your Admin panel — a little fresher, a little simpler, and (we think) a little better.

Gender labels
You now have the ability to switch between gender neutral and gender specific labels.
Gender neutral will remove all gender specific labels (male/female, he/she, him/her) from the entire platform.
Gender specific will enable the gender specific labels (male/female, he/she, him/her) in the platform including but not limited to survey statements, user sign up, coach sign up, profile, peer and professional coach filter.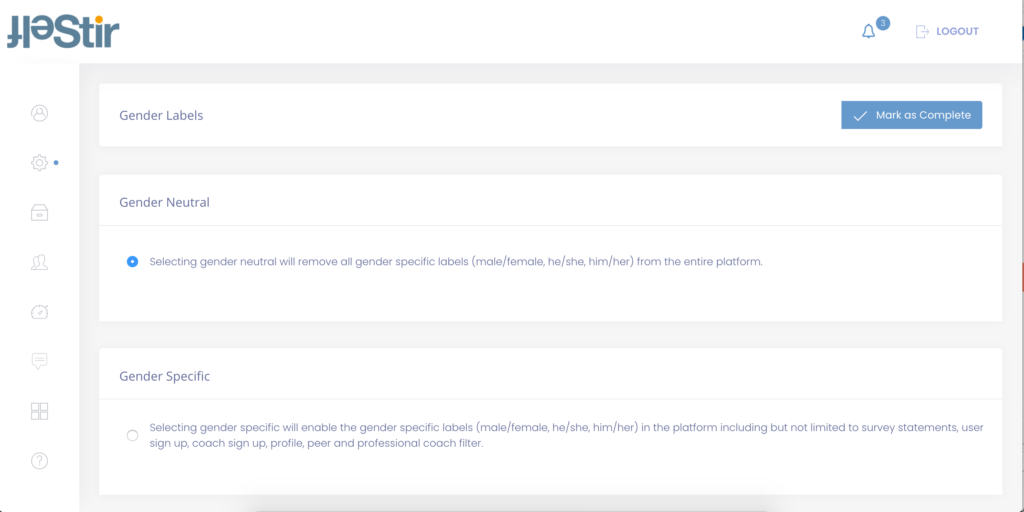 Under the hood updates
Think of a car. We can (and often do) drive a car without understanding how it works. We have combed through a number of niggling under the hood issues, made things work faster and added more behind-the-scenes functionality to help increase performance and ensure that we are up to date with all the security protocols.
PDF report re-design
Our pdf reports have been re-designed to be more visually pleasing to the eye.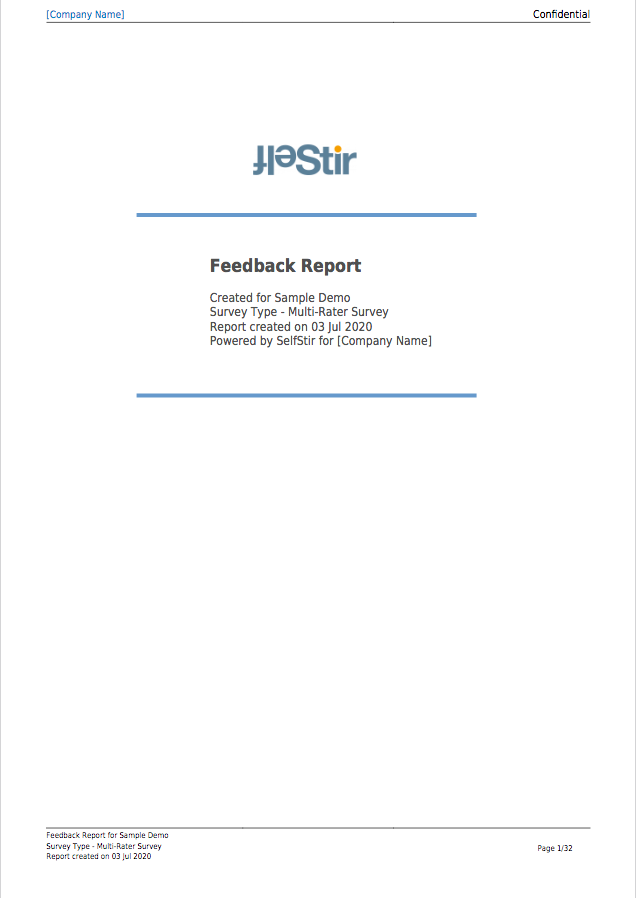 Competency management improvements
Competencies can now be easily duplicated to help save you time.

We also don't want you to lose any of your deleted competency customizations, so you now have the option to restore deleted competencies to ensure you always have access to all your hard work.

Download rater report
Staying on top of your raters can be time consuming. Well, look no further, you can now download a detailed rater status report in real-time directly from your rater activity (in csv format) page to keep you on top of all your rater survey movements.

Campaign Reminders (Corporate plan only)
Managing and sending out survey reminders after launching a campaign has previously been cumbersome and time consuming. Those days are over, we made it easy for you to either send individual reminders or bulk-remind campaign surveys with a click of a button!