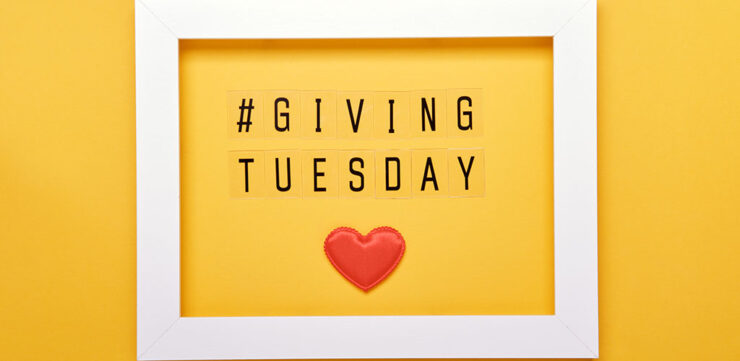 In appreciation for all that we have achieved at SelfStir, Tuesday November 29, 2018 will be dedicated to working on a new program in honor of #GivingTuesday.
This program will be run personally by the founders of SelfStir and all applications will be looked at with an open heart and a place of empathy, having been there ourselves.
Stay tuned for the program launch soon.